We believe one can only feel relaxed when your mind is at peace.
Sitting around roaring fire in the evening is the best way to spend an evening during your holiday. Bonfire nights are the best nights in winter and summer.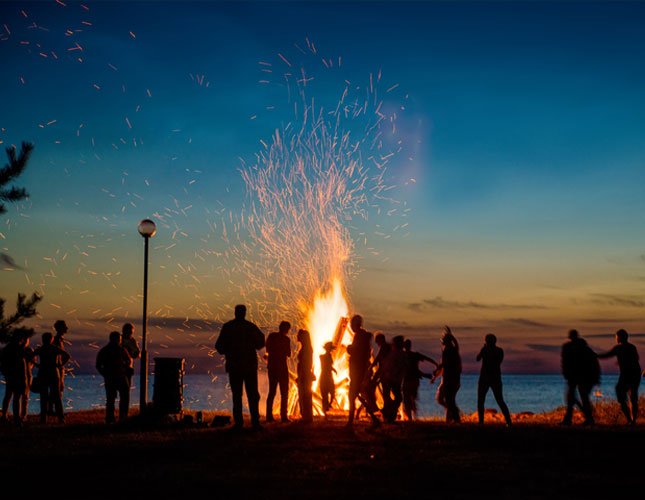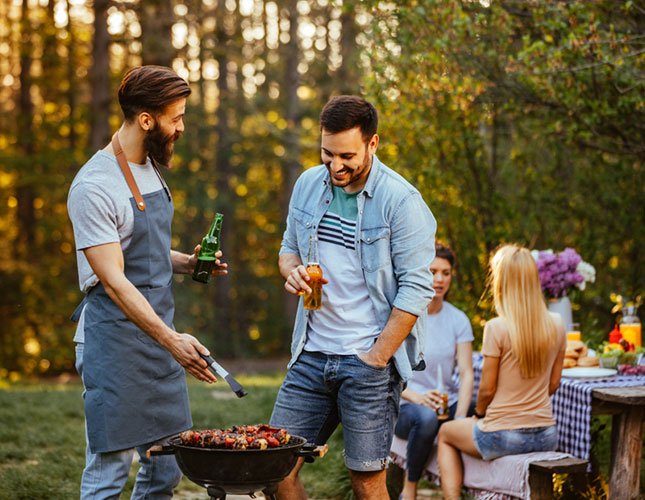 How about a BBQ party for your family? A stand is available for disposable BBQ's to help you throw a great party!
* Alternatively, you can also book a table at a local pub or restaurant – feel free to ask for our recommendations.
Take a walk amongst the woodland & streams.
Rejuvenating
Take a step back and simply enjoy your surroundings
Refresh
Going back to nature is a great opportunity to relax and enjoy time with family and freinds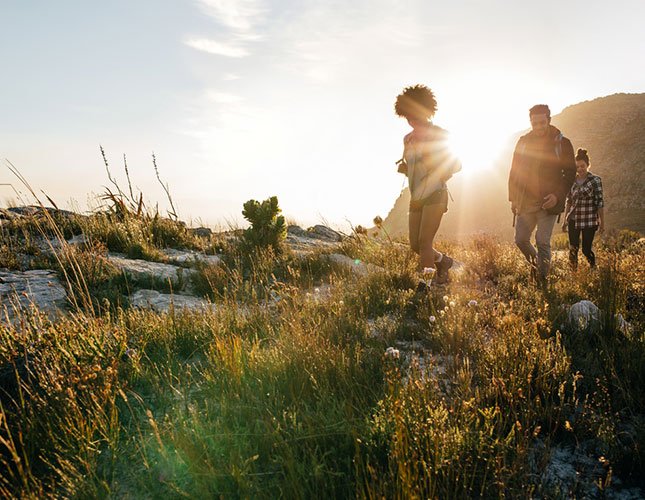 From your personal hot tub to the beautiful indoor swimming pool, there's no shortage of water play!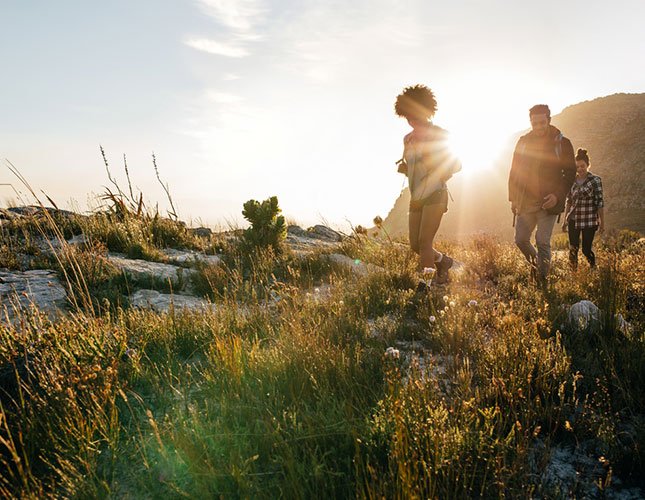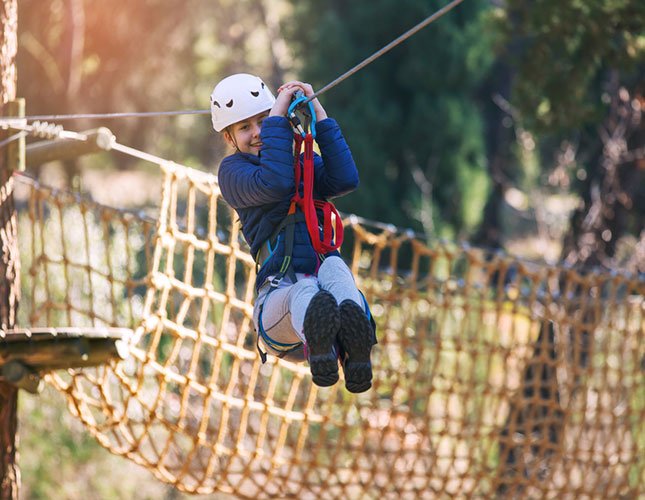 In our hectic, modern lives, many of us focus so heavily on work and family commitments that we never seem to have time for pure fun. Somewhere between childhood and adulthood, we've stopped playing.
"We don't stop playing because we grow old; we grow old because we stop playing"
"If you are a lover of nature and appreciate its tranquility then this is the place for you."

"If you are a lover of nature and appreciate its tranquility then this is the place for you."

"If you are a lover of nature and appreciate its tranquility then this is the place for you."