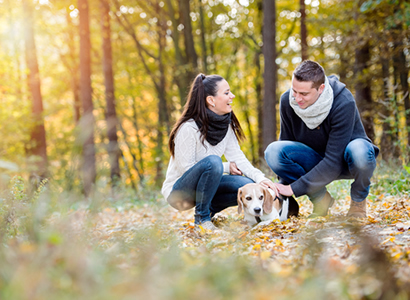 This relaxing and serene location is run by Diane Knight – I look forward to welcoming you to this special place.  We pride ourselves on a high standard of friendly cheerful service which caters to the needs of the whole family.

Our self catering lodges on the edge of Exmoor, Somerset, are designed with you in mind. We've tailored each room, our hospitality and amenities to make your stay as enjoyable and relaxing as possible.
We hope that our attention to detail and desire to cater for all your needs shines through each and every moment of your stay, and look forward to welcoming you to this fabulous location.